At the age of around 16, I began searching for work, and I was offered a job managing a website, which introduced me to interacting with over 100,000 visitors monthly. I crafted various posts, initiating discussions, and also dealt with banning spammers and rule-breakers in the online community.
Later, during the cryptocurrency boom in 2016-17, I was invited to be a moderator and content creator for a crypto news website. There, I covered the latest industry news, highlighted interesting projects, and wrote sponsored promotional posts, reviewing different products.
Gradually, I took on more responsibilities and ventured into selling advertising space on the website. Surprisingly, I outsold all other salespeople, which boosted my confidence.
Following this experience, I found another place where I enjoyed working—small marketing agency, where I acted as an Influencer Marketer. My task was to find clients interested in purchasing advertising and match them with suitable bloggers. After my time there, I felt the urge to combine my sales skills and fintech knowledge.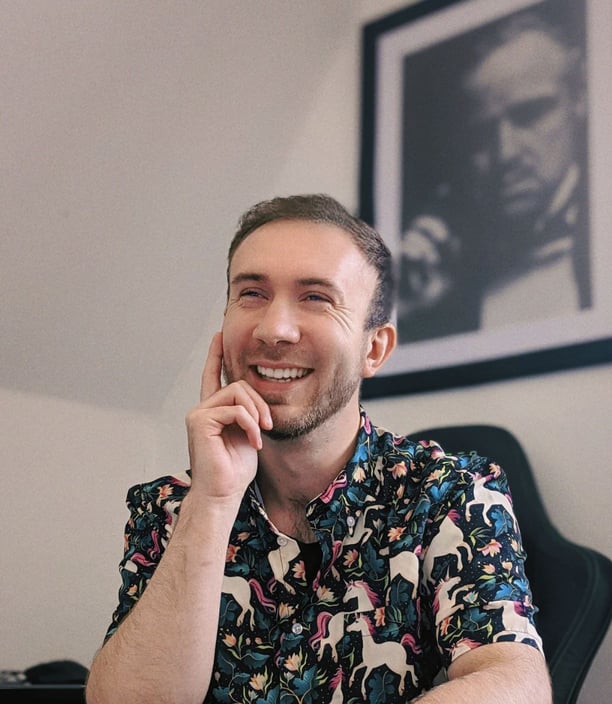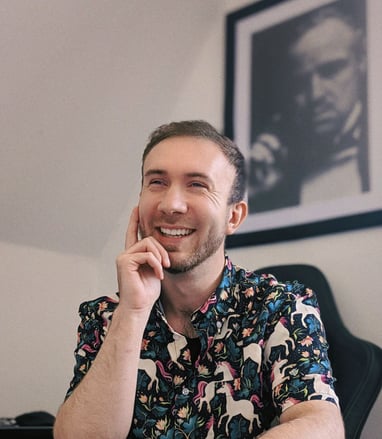 I founded a small company that helped small crypto coins get listed on major exchanges. By that time, I had built a considerable network of contacts among projects and individuals involved in exchange listings. Working with a small team of coders, designers, and copywriters, I assisted crypto projects in enhancing their positions to meet exchange requirements. Everything was going smoothly until the cryptocurrency crash halted it all.
To stay active, I became a webmaster for Cityads and similar platforms, managing traffic. I had a network of channels and interest-based groups with a combined audience of over 200,000 people. I negotiated partnerships and redirected traffic from my groups to clients.
However, I desired more stability and didn't see this path as promising. So, I decided to structure my knowledge and pursue marketing. My first job in this domain was with a company called Insart. I collaborated with the marketing and sales departments, helping find new clients and close deals. The focus was primarily on content marketing, Account-Based Marketing (ABM), social media, and email marketing. Later on, I delved into analytics, which allowed us to target more effectively and stay competitive.
Eventually, I secured a position at Waverley, where I currently lead the Outbound Marketing efforts. My focus has shifted more towards Email and CRM marketing.
In conclusion, this is a brief overview of the experience I have had. There are a million more details, tools, and experiments I would love to share. You can find them on the blog I maintain here and on my LinkedIn page.
For those interested in discussing marketing, I am always open to connecting and exchanging experiences, even if my services are not needed. Perhaps, together, we can create an awesome podcast.
A bit of History or How
I Started My Journey in Marketing
My Values
I'm used to giving 120% to my work. Yes, nowadays, the work-life balance trend is popular, but I don't believe in all that nonsense. The most impressive and significant results in my life have only come when I've worked hard and in the right direction.
I also value a Growth mindset, which means not being afraid to experiment, even if things don't always turn out well.
And a good sense of humor. There's no need to take everything too seriously. Life is too short to be frowning all the time.
Oh, now you know me better, so, Introduce Yourself
and Let's Build Something BIG!