All you need to know about: Transactional Emails
In this article, I will talk about what transactional emails are, why they are important, and how to create them correctly.
EMAIL MARKETING
Transactional emails are derived from the actions of visitors or customers, following a "cause and effect" principle. For instance, if a visitor adds items to their cart but doesn't complete the purchase, an email is sent. Similarly, if a customer hasn't made a purchase in about a month, an email is triggered.
Upon analyzing a dataset of 100 million emails, Vero discovered that transactional emails exhibit exceptional performance in terms of open and click rates.
These emails swiftly and clearly establish context. If your audience isn't anticipating communication from you, it's likely that open rates will suffer. This is why transactional emails boast such high open rates— they are anticipated and the context is utterly clear.
Transactional emails are activated based on an individual's engagement with your website or product. Examples include the completion of a purchase or the reception of an in-app message.
These emails encompass a range of functions, such as shipping notifications, account updates and statements, order confirmations, account verifications, alerts, receipts, password recovery, service cancellations, product refunds, and scheduled reminders.
Thankfully, most transactional emails neatly fit into four primary categories:
welcome emails;

confirmation/thank you emails;

reminder/notification emails;

and request emails.
Address inquiries regarding the product or service and provide assistance resources.

Illustrate the worth of the recently acquired product or service.

Guide them towards fully embracing the fundamental benefits.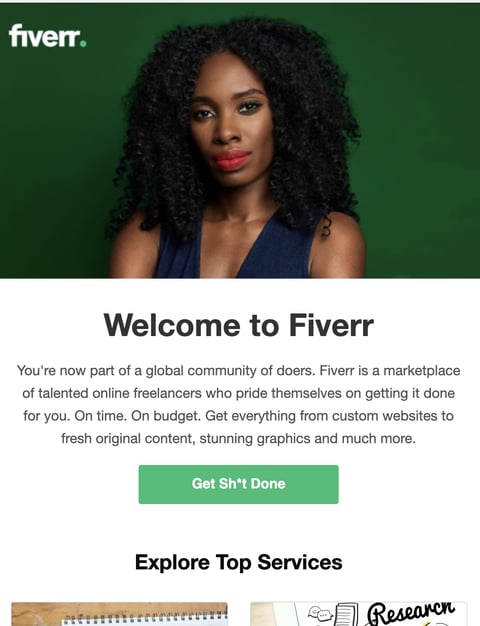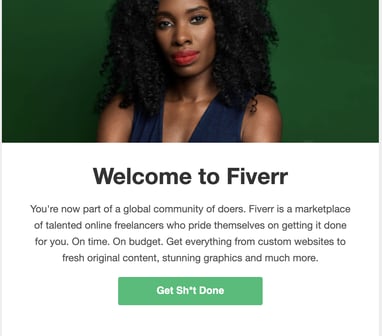 Confirmation / Thank You Emails
Numerous actions necessitate sending customers a confirmation or appreciation email. For instance, when they modify their password, revise credit card details, complete a purchase, enhance their service, and more.
Confirmation / Thank you emails should...
Instill confidence in customers that their intended action has been successfully executed.

Address the query of "what happens next?"

Furnish a means to get in touch with you.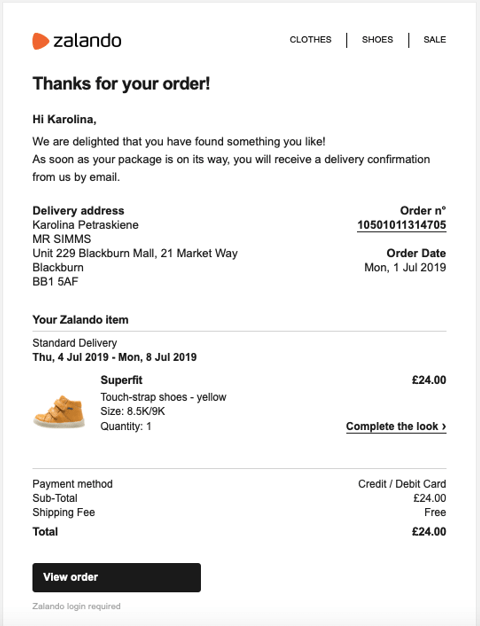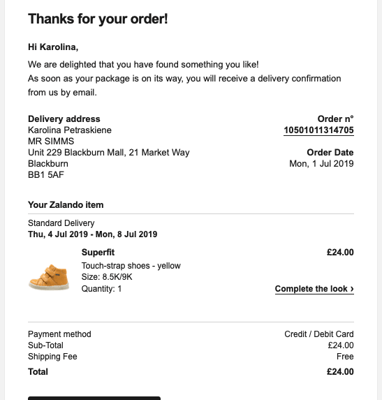 Reminder / Notification Emails
You're probably well-acquainted with reminder/notification emails. These include online bill notifications from Rogers, alerts as your online magazine subscription nears expiration, deadline reminders via Slack, notifications from Facebook, messages from Clarity, and so on.
Reminder/Notification emails should...
Maintain simplicity and functionality.

Encourage customers to initiate action.

Demonstrate consistency and an unobtrusive nature.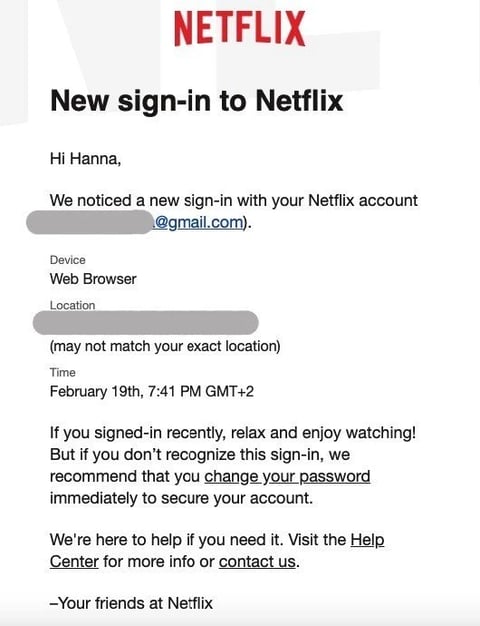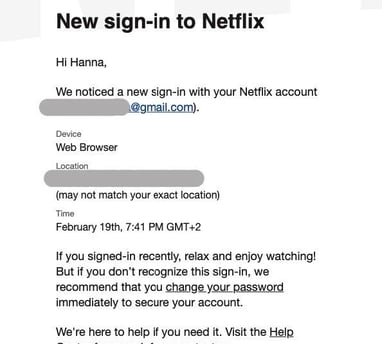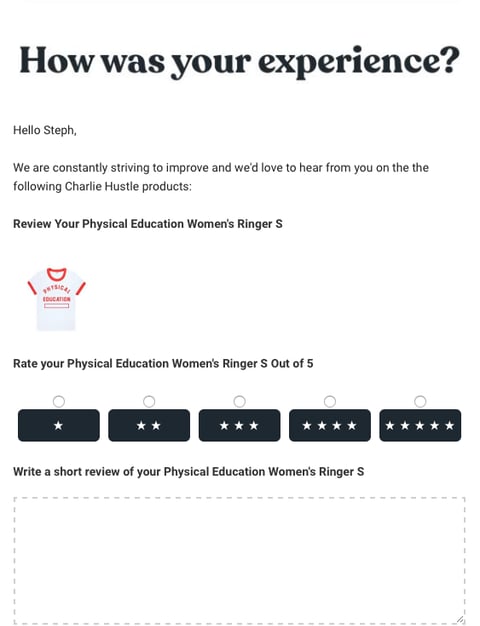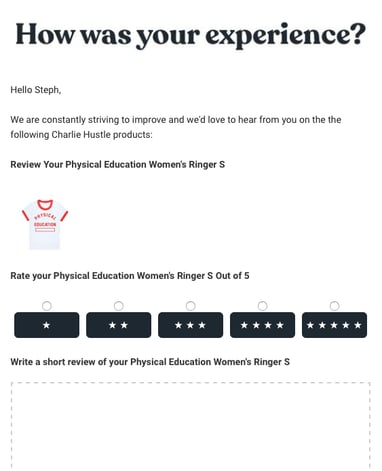 At times, businesses require feedback or insights from their customers. In such instances, the primary beneficiary of the transaction is the business itself.
Reiterate to customers the value they've gained, using either visuals or text.

Establish clear expectations regarding the time needed for completing the review or survey.

Be realistic while outlining how participating in the review or survey will prove advantageous to the customer.
Transactional emails play a pivotal role in maintaining effective communication with customers.
Whether through welcome emails, confirmation messages, reminders, or feedback requests, these emails not only serve functional purposes but also contribute to fostering a positive customer experience.
By adhering to the principles of clarity, relevance, and convenience, businesses can harness the potential of transactional emails to enhance customer engagement and overall satisfaction.
What is hidden behind each email template you receive?
Subscribe
to know more!